8 Healthy Relationship Expectations: You Have Every Right to Expect These from Your Partner
September 23, 2019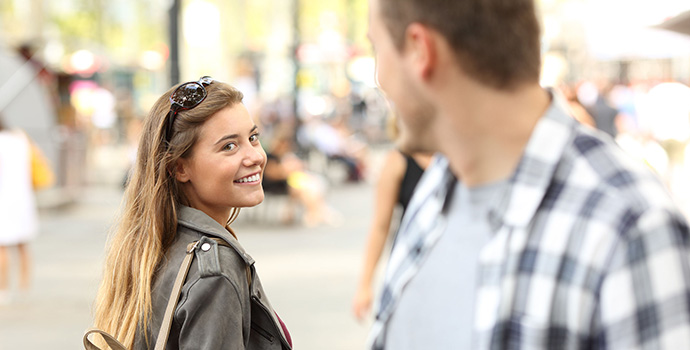 Some people have their relationship expectations too high, while others don't expect much from their partner. Neither strategy is healthy or reasonable, as you have a right to have certain expectations about your relationship.
Those who go into a relationship not expecting much usually end up dating – or worse, meeting – the wrong person. However, expecting too much can cause just as much harm, as high expectations can create problems and drive your partner away.
But before you ditch all of your current expectations, we suggest you become familiar with the healthy relationship expectations that you can and should have to make sure that you are in a romantic relationship that's healthy, happy, and satisfying.